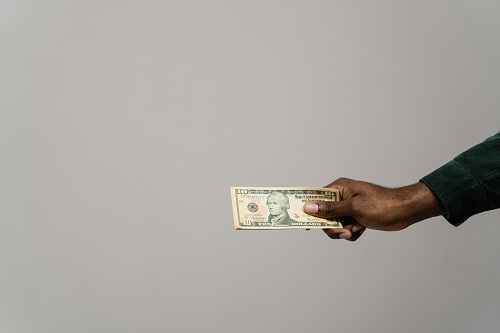 Affording a down payment on a home can be a major hurdle in the homebuying process, but luckily, there are down payment assistance options to help. With a down payment assistance program, first time homebuyers can get better mortgage terms and afford the house of their dreams.
Here is the most important info about these assistance programs for buyers to know:
How do down payment assistance programs work?
Down payment assistance programs are provided by a variety of institutions, including local government agencies and nonprofits. If you're eligible - decided based on household income, credit history and other factors depending on state - you can either receive a grant or special type of loan to pay for your down payment.
What are the different types of down payment assistance?
There are several types of assistance programs to help new buyers with a down payment:
Grants
Forgivable loans
Deferred-payment loans
Low-interest loans
Matched saving accounts
Grant programs offer monetary assistance without expectation of repayment. Other programs like forgivable loans or low-interest loans can serve as affordable second mortgages to cover the cost.
Who is eligible for assistance?
Eligibility requirements for down payment assistance programs depend on the individual program. Generally, you need a good credit score and a stable debt to income ratio. Some other requirements include:
The home must be in a specific location or county.
You must live in the home for a minimum amount of time (usually 3 to 10 years).
You have to be a first-time homebuyer.
You have to take a homebuyer education class.
How to apply for down payment assistance
The availability of down payment assistance is different in every area of the country. Check online or with a loan officer for eligibility requirements, applications and details.
Should you consider applying for a down payment grant or other assistance program? Remember these key points when factoring the option into your financial decisions.